Everybody knows it, but a few actually know it: why is techno so repetitive? From start to the end, there's always a linear similarity in beat, speed and frequency with a few drops in between. However, despite this repetitiveness, it doesn't make techno music any less enjoyable. In a matter fact it's the opposite, with growing popularity and location like Berlin with the all famous Berghain being the godfather of techno, there's no shortage of it.
The short answer for that is, it's easier for us to lock on to the beat and vibe with it. However, there's a bigger philosophy to it.
Techno
To cover the basics, techno is actually a genre of Electronic Dance Music or short EDM. However, techno is also often referred to electronic music as an umbrella term.
If we look back at history, all dance music requires to some degree repetition. When we think about it carefully, all music tracks have some sort of rhythm, groove, expectation and anticipation to it. In the case of techno, repetition is everything. The concept or idea behind it is a minimal groove that modulates over time.
With groove, we refer to the term of the relationship between "drums & percussion" with the bass. You could almost think it of a phrase. Musical phrasing and melodies are very predictable, simple and short, helping to set up an atmosphere or vibe that you perceive as comfortable. When we're talking about modulation, it refers to the instance of the gradual change in tonality, that is achieved by filters and various effects.
Dive in research
Looking at research that is linking sound design with emotional connection, there are still many mysteries within this topic. However, to give it a more scientific answer, there is an interesting pattern of evolution and repetitive sound. The very well known steady and stable pulse called 4×4 beat is the very element we know today and is being used a lot of synthesisers. From a more historical point of view, techno borrows a lot of elements from the earlier dance and pop music style such as: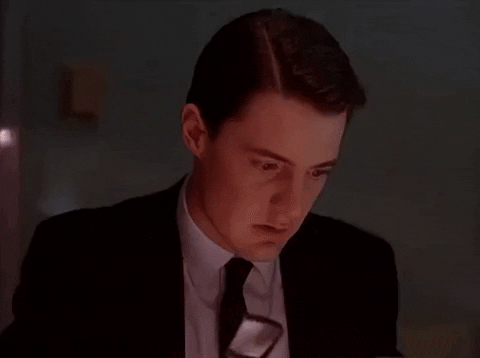 These were the earliest influence on the style. Today most of the time the house or techno genre leverages the "best bits" that converge in one single instance, creating different styles of electronic music and pop. This is especially relevant because house music was heavily influenced by funk and disco music. Techno, on the other hand, has a lot of synthpop from the 70s such as Kraftwerk. You might still hear a lot of use of these ethereal or space-age sound, whereas house leverages a lot of the "soul music".
Influence
Speaking more in a cultural aspect, from the "beating out time" or something of learning a new word, object or recognizing a face in the clouds, we are all hardwired to see and appreciate patterns. No matter where it is, from looking at random situational events, a complicated set of sequences or even just a normal mess.
We always like to make sense of the world. This is why we as a whole can appreciate techno even more because it is built, due to its historical background, with such a simple and easy to follow the beat, that helps everyone to predict its beat and even helps us to create our own variation in our heads.
Conclusion
The sound of techno is engineered to be blended in together and easily looper on to 2, 3 or perhaps even 4 tracks on top of each other at the same time. Allowing the DJ to essentially create "new music" on the fly to the crowd. Subtle or small changes get increased when the whole crowd notice at the same time as the structure makes changes predictable. Creating a new moment of excitement and build-up for what's about to happen next. While the crowd may truly know what exactly changes, they all do know that something has definitely changed.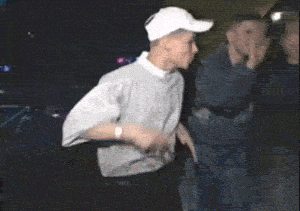 The loud pounding music, with its rhythm and dark setting, leading towards a trance-like atmosphere, that makes people dance to however they want. When you think about it, it's quite a flashback back to the tribes when rituals were performed 1000s of years ago. In a nutshell, nothing has changed that much from our natural human social behaviour.
Bonus Tip
While being a huge techno fan definitely helps to enjoy the music better (and liquor as well of course), one might ask how do you actually dance to it? Our blog article on dancing is just the thing that will help you to outshine you next time in the club and take it to the next level.