How do I get invited to college parties?
A question everybody has experienced at least once. How do I get invited to college parties or how to find parties in college. University or college is one of the peaks in terms of the academic path. It lays down a very fundamental foundation. However, studying is not always about knowledge, but also a chance to meet new people and enjoy it. What better way to do this, by attending the college and house parties!
But before that, one must of course first get into a college party. This is why networking for millennials, or more you are what will get you there.! Let us present you our guide  on 'how do I get invited to college parties?'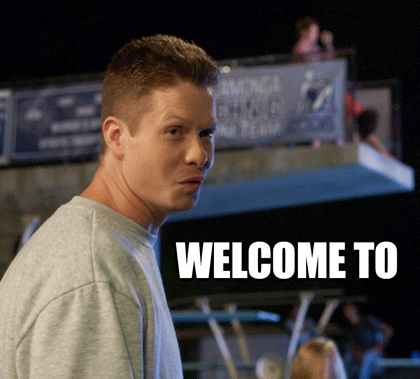 Networking 101
Now before we get down into the specifics, there's one thing for sure no one will get around with. Networking. It's definitely a skill that needs to be learned, practised and even perfected. For some, this is easy as breathing air. However, for some, this is quite difficult.
Well don't fall in despair yet, there's good news! Just like any skill, it can be learned and acquired! Here are some important Key points when trying to socialize with strangers:
1. Forget your intentions
When you want to extend your circle it's always important to keep in mind not to pursue your own personal agenda. If you don't have a more open mindset, people will notice you're personal agenda and the conversation might end up in a different direction.
2. Every acquaintance is of importance
No matter how much you might not like or even think you're compatible with a person, everyone should be considered to be of value when it comes down to networking. Some of them may possess a very strong link to the potential interest of you that can open new doors.
3. Loosen Up!
Being all tense and even nervous while talking can make networking a quite unpleasant experience. This is why you should definitely loosen up a bit so that you'll feel comfortable while talking. This source "Succeed Socially" describes it perfectly on how you can manage that
But how do you actually network?
Now to get to the real action, of course, the answer to this is "just do" it, but there's a little bit more of an strategy behind that. But besides the mindset preparation, nothing is more important than using a good window of opportunity on starting or joining a conversation. Here are some examples of how to do that:
Be mindful of your surroundings and listen to conversation.
Make sure to not take yourself too serious or otherwise you'll feel often attacked or sometimes awkward
Don't make yourself to desperate for conversation.
Use situations to talk with people like

Group Projects
Hallwall Discussion about a topic you're familiar with (E.g Someone is Discussion about Drake, which you could listen to first and then say you'd agree or that's interesting to make an opening)
School Events to approach people and go like "I've never met you actually before but I see you very often in the Hallway", "Is it true that you're from France", etc. The key is to find some context that relates to this person to make it not completely random.
A simple hi is more than enough to get things going as well you'd be surprised. This, of course, requires a lot of self-esteem and confidence.
The easiest way and most comfortable of course are meeting new people through your friend circle by joining them in the conversation or leading them to introduce you to their friends.
Get things going: The Party
After the establishment of having a new fresh connection, it's important to keep maintaining it and trying to lead on to the topic you're more interested in the parties. Now, you don't want to be selfish and ask necessarily right away. You'd like to make a bit of a smooth transition into the whole party topic by mentioning things like "Do you like to party", "Where do you go to celebrate" or "What are you gonna do this weekend"?. It's definitely helpful to know some related topic to this, like Artists, local Clubs, or even old fashion drinking games, which you can find here Drinking Game without cards.
Other things might include topic like stories of parties, vacation or in general funny things that did happen to you. Make yourself more interesting by also verbally communicating stories that you can share. People can't and nowadays don't always take the time to see through you.
Try to navigate the conversation into the corresponding self-interest to either find out if it may have potential value or if it's no use. Despite it results it's definitely an important discovery. The key to not just hang around with the same people if they do not get you where you'd like to be. Today people rarely walk up to you with an invitation, always make sure that you're diversifying.
From junior's, sophomore's senior's and also different groups. In that sense, you'll cover a wide arrange of people that have the potential to connect you to interesting sources to get you to the final destination
Made it, now what?
Congratulations, you've made it! You are in the circle and got the invitation to a college party!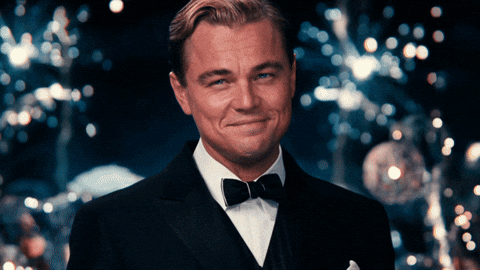 Now enjoy it! But also keep growing your network, but definitely make sure to have fun, meet new people and go with the flow. Participate in the activities that you like! If the college party was merely a warm-up for you, there's always the opportunity to go to a club! You can a large collection of clubs on Nightmas in the corresponding cities: Nightmas Locations
Well and there you have it, a substantial guide on how to get invited into college parties! Make sure to get new Instagram and Snapchat usernames.