Group Halloween costumes to crash every party 2019
Halloween is a big thing, it's no doubt. According to thebalance.com we are spending billions of dollars for Halloween.
Nevertheless, choosing the right Halloween costume is always a big struggle. You have definitely been in this situation. Halloween is right around the corner and you still have not the right costume? It is even harder when you are a group of friends and you are looking for a breathtaking squad outfit. So the question is what should the squad wear to stand out of the crowd at Halloween?
We help you and your friends to figure out the best group Halloween costumes to crash every party 2019.
Avengers
You might have seen the latest Marvel movie "Avengers Endgame". 2019 was an incredible year for the Marvels series. The «Avengers Endgame» has broken several records and everyone is in Marvel fever.
Therefore, Marvel heroes are not only saving the world, but also the Halloween party.
This group outfit is divided into superheros and villains. If you have a large group of friends, it will be even more fun if one group drusses up as life-saving heros and the other as dangerous villains.
Characters:
Iron man
Captain America
Thor
Black Widow
Hulk
Black Panther
Ultron
Red Skull
Loki
Description
Style: Superheros or Villains
Gender: Mixed (mainly men)
Where to buy: Online Shop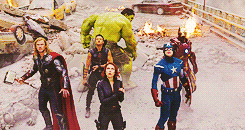 La Casa de Papel Cosplay
The 3rd season of the series appeared this year, and hence, there could not be a more suitable outfit for 2019.
The costume consists of a red workman jumpsuit with a hood and a dali mark. To round it off, one of the group can dress up as the professor wearing glasses, a full beard and a suit.
Are you ready to rob the Halloween party?
Characters:
Professor
Hostages/Bank robbers
Description
Style: Bank robber
Gender: Mixed with one man (professor)
Where to buy: Online Shop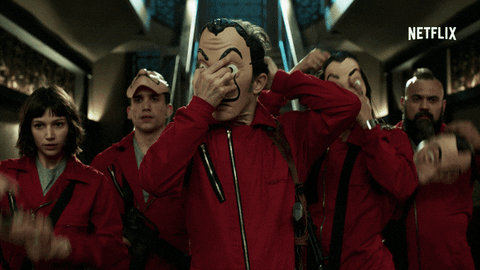 Orange Is The New Black
No matter if black or orange both colors are essential for Halloween? This group costume is quite simple to wear and time saving. You can wear either orange or beige pants and t-shirts. A white long-sleeved sweatshirt underneath the t-shirt gives the costume the necessary maturity.
Characters:
Piper Chapman
Alex Vause
Susanne Warren
Tiffany Doggett
Despeiction
Style: Prisoners
Gender: Ladies
Whrere to buy: Online Shop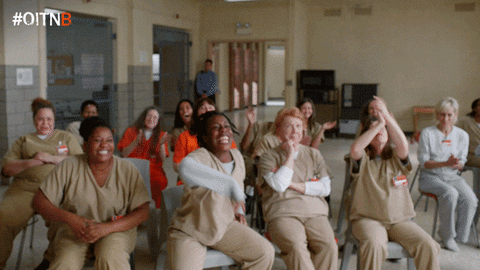 Game of Thrones
What a year. The last season of Game of Thrones was released this spring. There are many different opinions about the last season. Fact is, with the Game of Thrones Costume you will be trendy and totally matching the season.
There are no limits here. Whether it is John Snow, Khal Drogo or Daenerys Tagaryen. There are many different characters to choose from. Our insider tip here are the white walkers. These are frightening and an eye-catcher for everyone.
Do you want to look like the night king? Here is a makeup guide which turns you into the night king.
Characters:
Daenerys Tagaryen
Khal Drogo
Jon Snow
Gregor Clagane
White King
Description
Style: Medieval and fantasy characters
Gender: Mixed
Where to buy: Online Shop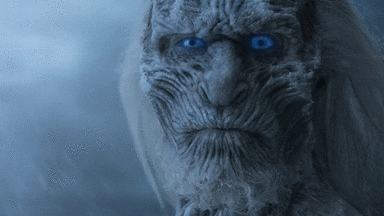 You might end up in a Halloween party that night. With some crazy dance moves your group will get even more attention. Make sure you don't miss out our blog about how How to dance at a club or party.
Fortnite
No one knows what we are facing in chapter 2. Obvious Fortnite is one of the most popular if not the most popular Game in 2019. Do you want to satisfy your addiction to Fortnite? Here you will find some Halloween Fortnite costumes.
Combined with those moves, you will be having a VICTORY on Halloween.
Characters:
Description
Style: Game characters
Gender: Mixed
Where to buy: Online Shop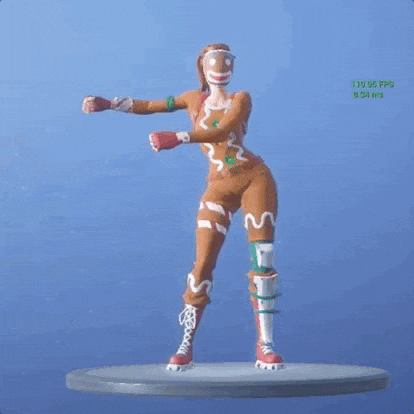 Star Wars
The legendary Star Wars saga goes into the next chapter. In december the long-awaited Star Wars 9 will be theatrically realeased. Are you joining the Jedi Knights or are you on the dark side of the Sith Lords? With a star wars costume, your squad will definitely conquer the galaxy.
Characters:
Sith Lords:

Darth Vader
Darth Maul
Kylo Ren

Jedi Knight:

Luke Skywalker
Obi-Wan Kenobi
Yoda

Stormtrooper
Boba Fett
Chewbacca
Description
Style: Galactic heroes and villains
Gender: Mixed
Where to buy: Online Shop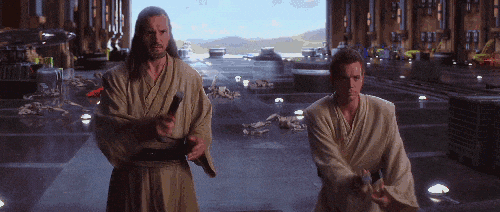 Looking for a Solo Halloween Costume?
Your friends already have a costume and you are looking for a frightening solo costume?
Don't worry. We got your back covered.
Our suggestion is the Joker.
Suitable for the new movie start, the joker is definitely one of the hottest costume in 2019.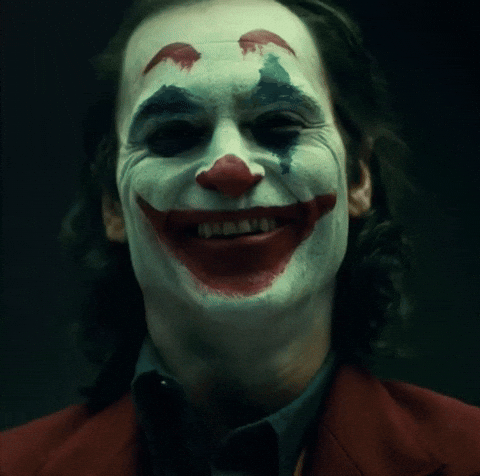 Description
What's your favourite halloween group costume in 2019?
Let us know in the comment selection!