Drinking games without cards in 2020
Drinking is cool and all, but sometimes it can be quite boring without adding any sort of excitement to it. This is why we're providing you with our top drinking games without cards in 2020! These drinking games will definitely impress your friends and keep the party rolling to make sure everybody is ready to go to the club or continue the party.
For college, you might definitely want to remember some of those. Every college student should definitely know one of them at least, but the true reward lies in the revelation of who among you're friends will stand out as the drink champion!
It's no secret but for all the games you'll definitely need alcohol or if not you may also play them without of course. Just make sure there is some sort of drinks available. Alright time to get busy, here's the list!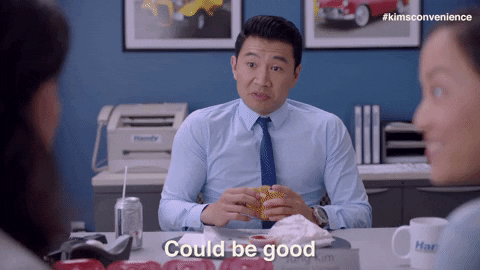 #1 – Text or Shot
As previously outlined and to reassure, no deck of cards is required for this particular game. This is one of the riskiest but definitely funniest drinking games. It requires nothing else than a smartphone, which everyone will have and the rules are quite simple:
You may wanna play this with at least 3 people. The more, the more fun it'll be, but the number of people is not a trivial criteria.
Everyone needs to have their smartphone with them (should hopefully not be a problem)
Make sure you'll form a circle to which no one can see the other's smartphone screen
Deactivate (very scary, but trust me) every passcode temporarily for the game
To maximize the fun factor, use hard alcohol is recommended.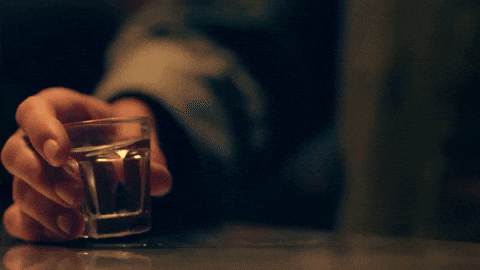 Now after having done the instruction above, what will happen now is quite simple. Everyone will place their phone in the middle. Each player will then receive another person's phone, but not their own ones. Every player is encouraged to dive straight into the mobile's contacts and draft a message to their chosen recipient.
The owner is presented with a choice, the crafted message will be shown and they may decide to whether send it or not. If not so, they have to take a shot. And after that, the circle continues. A quite simple game with a lot of emotion in it and fun moments!
If you're even keener on knowing the impact of this game, you might want to read this.
#2 – Two Truths one Lie
Now this game will reveal a lot about a person. As the title already implies, the game consists with simple rules:
Tell two Truth's and only one Lie
At least 3 people or more required.
Be creative with your statements. The more over the top they are the funnier it'll get.
Hard alcohol is encouraged for this game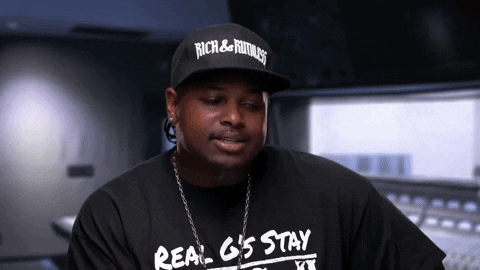 The better and sweeter the story behind those lie's and truth's, the funnier the explanation will be. Try to keep a straight face to make it harder! Each person will take a turn by providing 3 statements for instance: I've been to jail, Drove off with my sister's car and Failed Highschool. Make sure to sit in  a circle. All participants must guess, which one is the lie. If the lie has been guessed, the storyteller takes a shot, if not so it's the other way around.
#3 – Never Have I Ever
Another one of the more revealing games. This game has almost the same concept as the previous "Two Truths one Lie", but focuses on a more linear approach. By making implication with the phrase "Never have i ever.." you'll be able to get some new findings out of someone and control the drinking game as well
Make a sentence "Never have I ever.." followed with an assumption (for e.g. Never have I ever stolen something).
At least 3 people or more required.
Try to lure out funny statements, to discover a person background
Hard alcohol is encouraged for this game
The game like any other does also take turns, usually clockwise. Each and every participant get their turn to make a statement. If their statement doesn't apply to one of the people, this individual has to take a shot or another penalty drink (for e.g. Never have I ever stolen something, take one if you have). The goal is to get as many people to take a shot each time as much as possible and of course, have fun!
#4 – Paranoia
The game is not intended to make any friends, but it will definitely create a new atmosphere and keep people wondering about each other.
You may wanna play this with at least 3 people. The more, the more fun it'll be
Make sure you'll form a circle.
As always, the harder the alcohol the bigger fun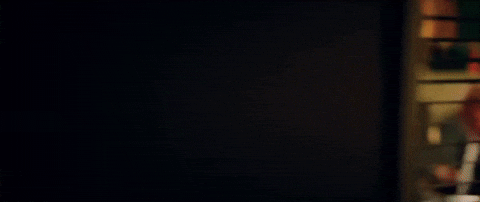 Now the game is all about secrecy. One person will whisper a question to another person. The recipient has to shout out the answer. Obviously, you want to ask a question that will get you an interesting answer to make the other's more curious. If anyone wants to know the question, they'll have to take a shot. This is how the game works and can be quite amusing.
#5 – 
Most Likely
A quite old game, but still works without having anything. Make sure to sit in a group and always ask a question with:
At the count of three, everybody will have to point a finger to the person that they think the stated sentence applies to most. The person with the most votes will have to take a shot. Trying to make implication and getting to know each other better is only a few of the key aspects of this game.
#6 – The Name Game
This is one of those games that gets harder and harder the longer it goes. The rules here are easy to remember:
One person will start with a subject's name (Actor, Artist, etc.). It has to be a celebrity
After the initial declaration of a name, it has to be followed up with a new celebrity name, matching the last name with the first letter (For Example, Arnold Schwarzenegger and then Steve Wonder, etc.)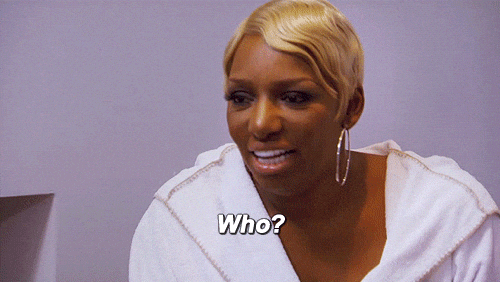 The person without being able to provide any celebrity name has to take in a show and loses around. You better want to make sure you're able to handle your tequila and vodka very well as this can get messy quite fast.
#7 – Truth or Dare
Old but gold is the traditional truth or dare. Now this one is a special one as it's known across all border's and can be quite a fun game. The game consists of two parts:
Dare: Requiring a lot of bravery, but will reward the player having the challenger taking a shot. Dare's like Prank Call, Strip, Climb, etc. will really push this game forward and push either the challenged player to a shot or not.
Truth: The truth does not always come as easy as one might think, but denying to answer any question of truth will automatically result in having to take a shot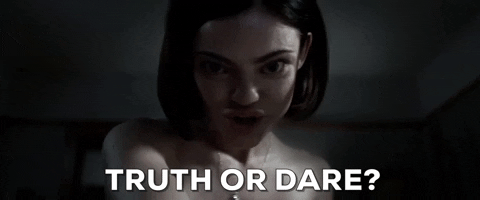 The rules of this game are bendable and have a lot of space for new ones to be added. However, we've found that this way has the right balance to keep things going and interesting.  Quite a fun drinking games without cards options.
Ready for the party
As soon as the right level has been reached it's time to move on from the drinking games to the party! No idea where to party yet?
Don't worry, we've got you covered, check out the selection of city that Nightmas supports and find a club that matches your vibe!